"SANTWANAM Special SCHOOL". A centre for differently abled mentally or otherwise! Their retardation is a challenge for us. ANGAMALY DIOCESE OF MALANKARA ORTHODOX CHURCH is taking up this challenge. That is "SWANTHANAM Special SCHOOL" Run by Mar Baselious Augen Charitable Foundation (Reg.No. ER 495/08) SANTWANAM - located at Damascos, Block Office Road in Kothamangalam. A prestigious ancient centre of Syrian Christians.
You are heartily welcome to be partners in the noble effort of empowering our brethren with challenges. Currently we are in need of the following:
A second vehicle to cover new areas to bring new students. We have received application from parents of 15 challenged persons.
Partition of Top floor into required rooms for extending vocational training.
Help for meeting monthly expenses.
Donations for day to day affairs.
Sponsoring a picnic and enjoying with them.
Sponsoring one set uniform dress to the students
.
You are humbly invited to join this "Angelic Performance" of extending lifting hands to the needy.
Account No.67069360310
State Bank of Travancore-Kothamangalam
IFS Code :SBTR0000149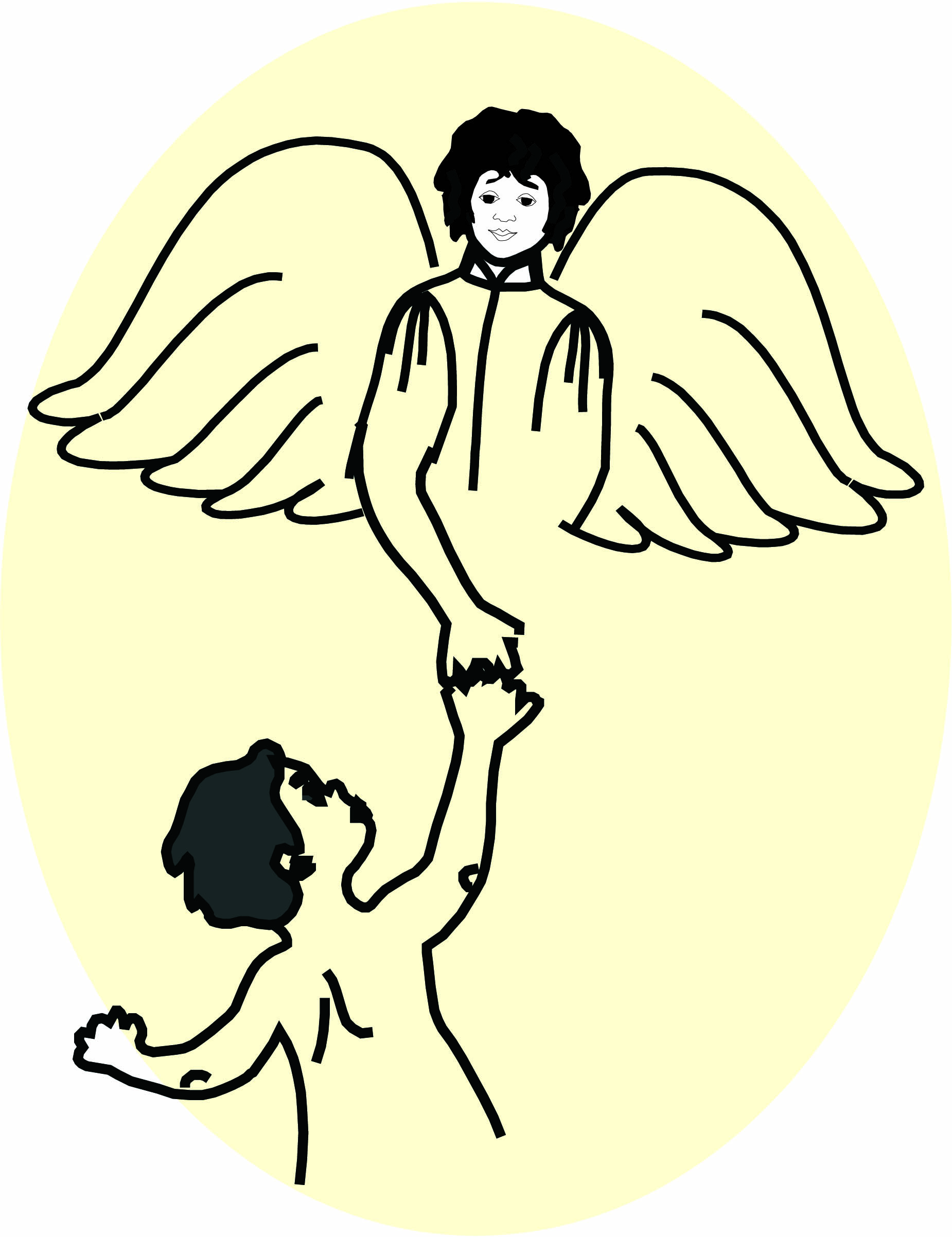 Santwanam Special School
Damascos
Block Office Road
Kothamanagalam-686691
Ph:0485-2823167
E-mail:maraugenfoundation@gmail.com

Your Prayers and Visits are valuable for us.You can help us through your prayers and visits.

Becoming a Patron member of the Foundation-Contributing Rs.1,00,000/-
Becoming an Institution member-Contributing Rs.1,00,000/-
(Churches,Organisations)

Becoming a life member of the Foundation-Rs 50,000/-



You can also help us through Sponsoring a MINIBUS



By sponsoring a room-Rs 3,00,000/-



To equip a physiotherapy Centre-Rs.2,00,000.



Sponsoring a child -Rs.8,000/-for one year.



Donate any amount as you like.


Santwanam Special School
Damascos
Block Office Road
Kothamanagalam-686691
Ph:0485-2823167
E-mail:maraugenfoundation@gmail.com
Very Rev. Mathai Edayanal Cor-Episcopa(Treasurer)
PH:9447396369.
Fr. George Patlattu(Director)
Mob:9447142710.
Mathew Varughese , Erumala(Secretary).
Mob: 9446219752
P V Behanan, poickadathu, Nedumbasseri(Joint Secretary)
Mob:9447604338